Rosemary E. Kilkenny, Esq.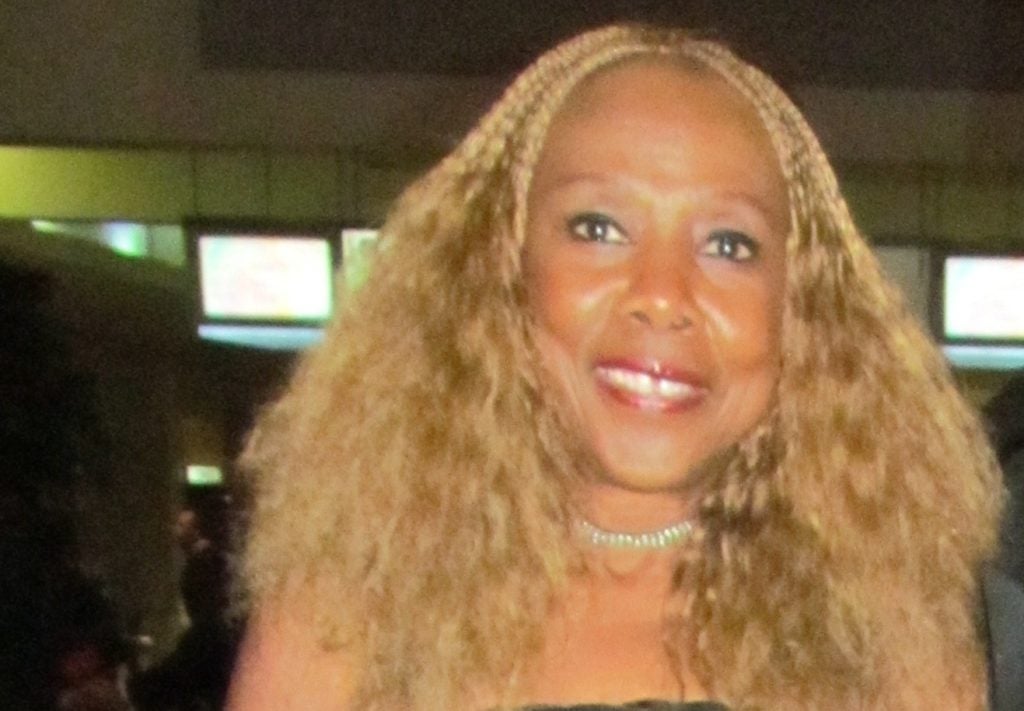 Rosemary Kilkenny, Georgetown University's inaugural Vice President for Institutional Diversity, Equity & Inclusion was appointed to this position effective April 1, 2006 by John J. DeGioia, PhD., President. He added the Chief Diversity Officer designation to her portfolio in March 2019. She supervises the Office of Institutional Diversity, Equity & Affirmative Action and the Title IX Office.
Vice President Kilkenny's previous positions included administrative and executive roles in affirmative action, educational equity and access at Kent State University and SUNY, Albany respectively.
Rosemary currently serves on Board of Trustees for the Jesuit Refugee Services and the Academy of Hope, as well as the Editorial Board of the Negro Educational Review. Rosemary is one of eight cofounders of the National Association of Diversity Officers in Higher Education (NADOHE), and has served on the Board of Trustees of Georgetown Day School, Sports for Education and Economic Development in Senegal (SEEDS), the Board of Directors of the American Association for Affirmative Action, now known as the American Association for Access Equity & Diversity and the Howard Road Academy among others.
Rosemary received her Juris Doctorate from Georgetown University Law Center which awarded her the Paul Dean award for her distinguished career. She earned her Bachelors and Master's degrees from Kent State University.