Rosemary E. Kilkenny, Esq.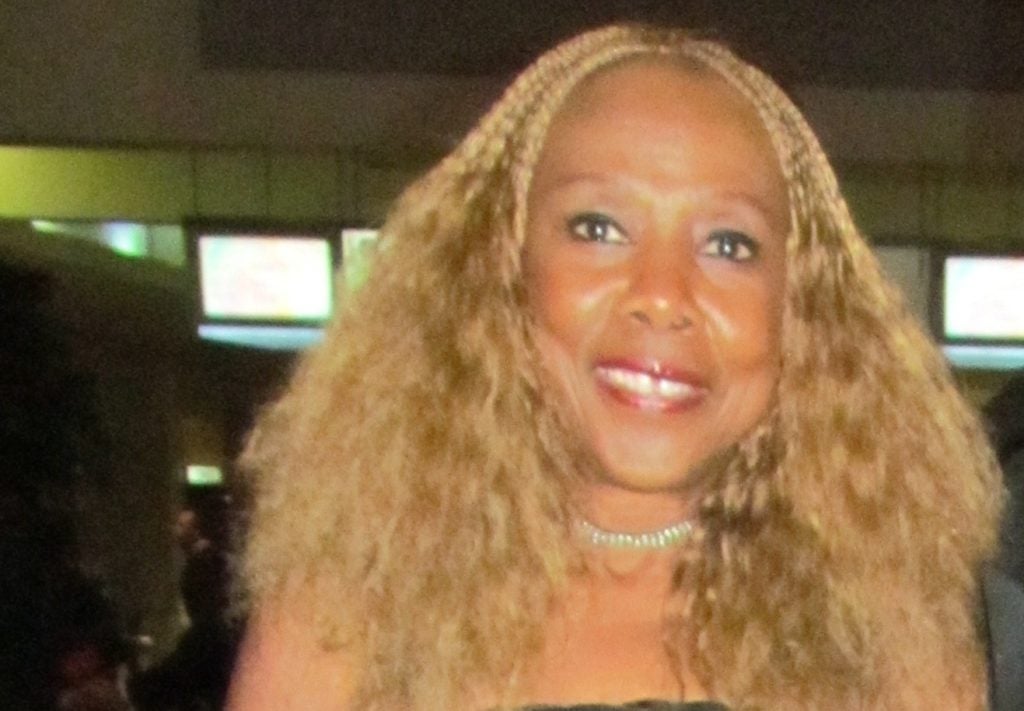 Rosemary Kilkenny, Georgetown University's first Vice President for Institutional Diversity and Equity, was appointed to this position effective April 1, 2006 by John J. DeGioia, PhD., President. In announcing Rosemary's appointment, President DeGioia expressed his confidence and support of Rosemary, as he stated his desire for Georgetown to be a model in higher education for diversity and inclusivity. Before this appointment, Rosemary held the position of Special Assistant to the President for Affirmative Action Programs at Georgetown and served as Director of Affirmative Action at SUNY Albany.
Rosemary has served on several national boards and is a Founding Board member of the National Association of Diversity Officers in Higher Education (NADOHE) established in 2006 and served as its Treasurer from 2006 until March 2012. She was reappointed to NADOHE's Board of Directors in June 2017 and serves as its Co-Director of Standards of Professional Practice Institute. She also serves on the Editorial Board of the Negro Educational Review, Georgetown Day School and the School of Hope Foundation. She has given many seminars on such topics as Cultural Diversity, Sexual Harassment, and Legal Issues in Affirmative Action to name a few topics on which she has presented at national, regional and on campus venues.
Rosemary received her Bachelor's and Master's degrees from Kent State University before pursuing her Juris Doctorate degree from Georgetown University Law Center. Rosemary is the 2017 recipient of the Paul R. Dean Award bestowed upon accomplished alums by Georgetown's Law Center. On February 28, 2018, Rosemary was the recipient of the inaugural Dr. Carol J. Lancaster award. The award presented by the Georgetown University Women's Center was granted to Rosemary for her commitment and dedication to distinguished service consistent with Georgetown's values and mission. On January 19, 2019, Georgetown's African American Alumni Advisory Board awarded Rosemary its Distinguished Leadership Award for outstanding service to the University community.