Black Diaspora Employee Resource Group
Our Mission
To cultivate a community support system, offer professional development and resources, and provide a clear pathway of opportunities for Black employees at Georgetown University by providing, and nurturing a supportive environment in the production of dissemination of historical and cultural knowledge about people of African descent.
To enable employees with similar backgrounds to have meaningful discussions regarding leadership development, and generate a specific output that benefits their overall happiness; and
To service the internal university community with programming of interest and relevance to the diverse Black population of Georgetown University while collaborating with faculty, students, academic units, centers and programs in the promotion of a greater understanding of people of African descent.
ᐧ
---
Black Diaspora ERG Elected Members
---
Announcements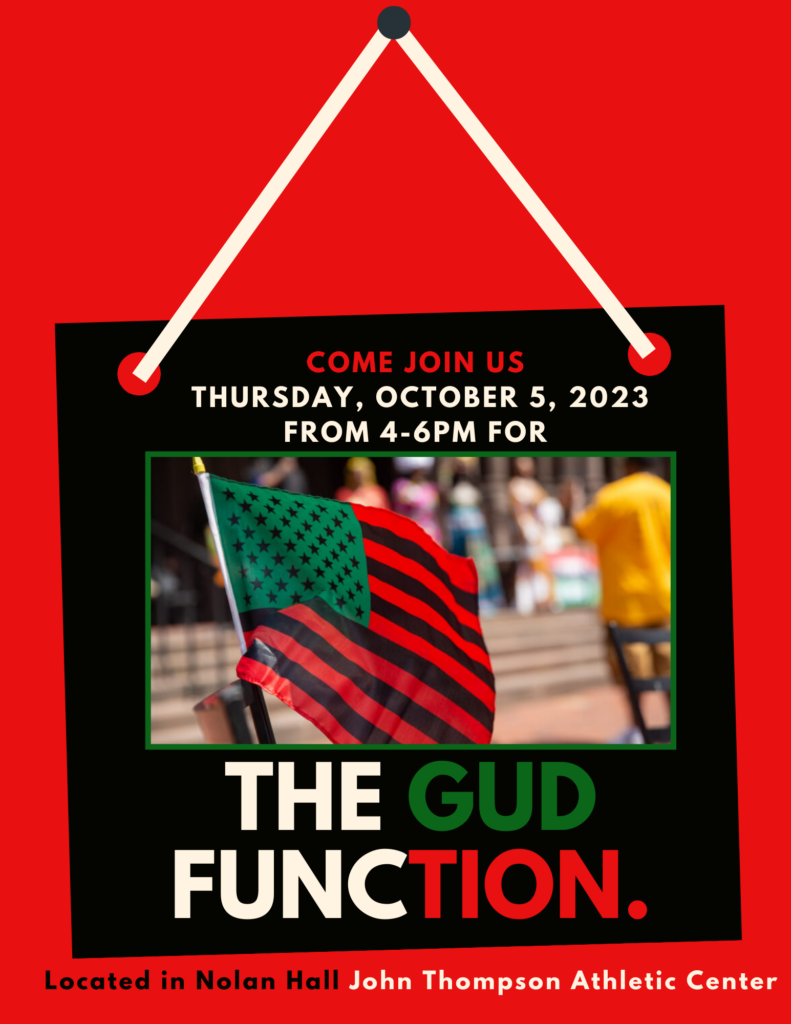 Thursday, October 5 from 4-6pm , Nolan Hall. The Black Diaspora will be hosting a Kick-Off Event to begin the Fall Semester. Come out for some good food, great energy, and a brief time away from your work! Please RSVP via this Eventbrite Link (new window).
---
Memories